Superior Marketing is Your Upper Peninsula Marketing Department.
We are proud to live in Superiorland. We live here. Work here. Play here. We understand the unique nature of reaching your target customer. Our services are very affordable for you, but our skills are superior. Unlimited marketing services start at a low $300 per month. And, we work right with you at your business to make sure that we are doing what you hire us for.
For any questions please contact info@superiormarketing.marketing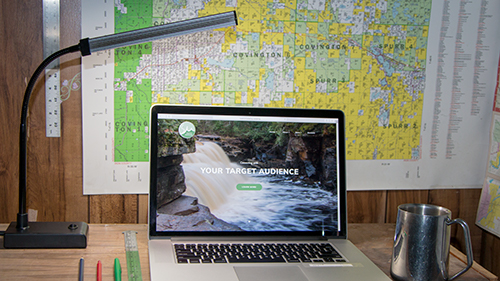 About
Find out more about how to get unlimited marketing services. Affordable packages start at $300.
Learn More ⟶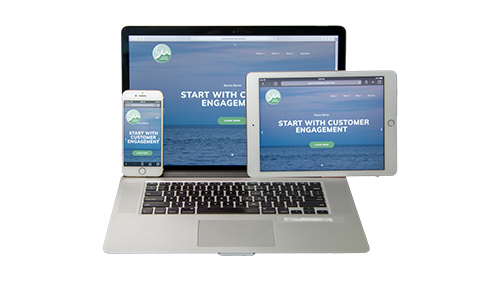 Portfolio
Check out some of our featured projects from many successful campaigns, carefully curated by us.
See Portfolio ⟶
Just a wave, not the water.