A picture is worth a thousand words. But only if it is of high quality, and quality comes from the lighting and the composition.
Take a look at some of our catalog quality product photography. This service is included in our monthly fee.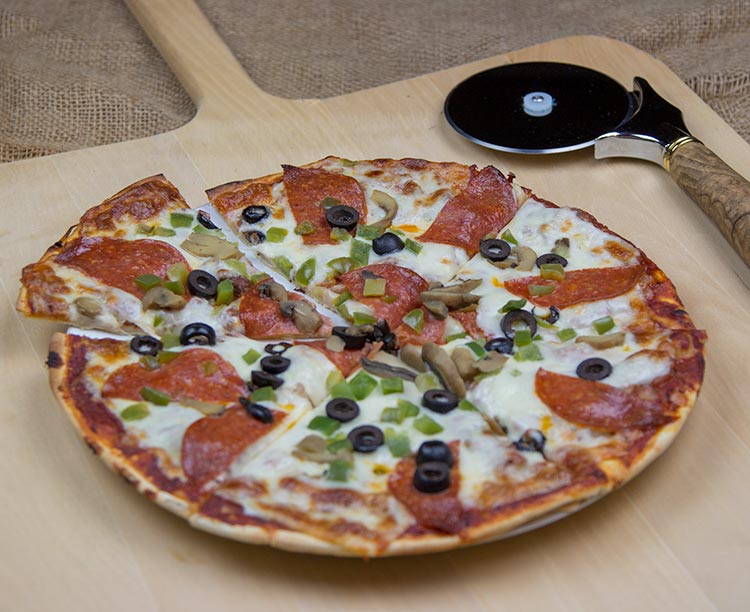 Deluxe Pizza. Dina Mia Kitchens
Mouth watering photo.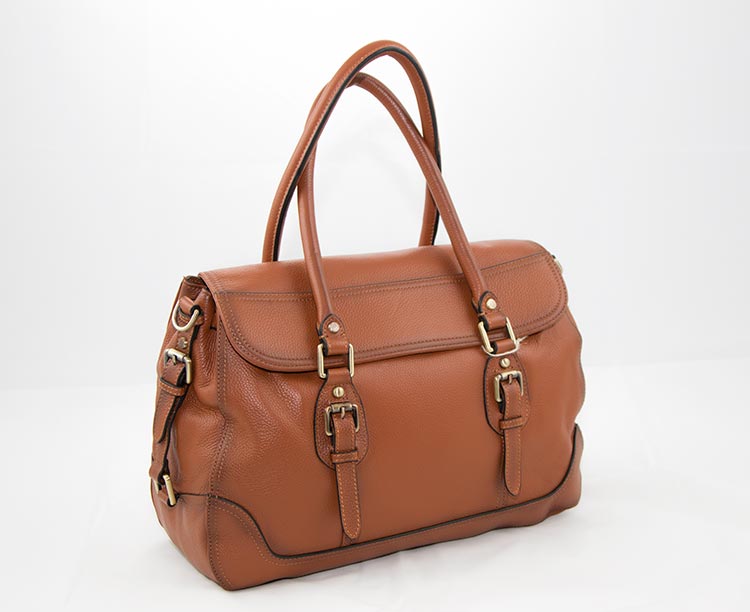 Catalog Quality Photo
Inventory photo for e-commerce website.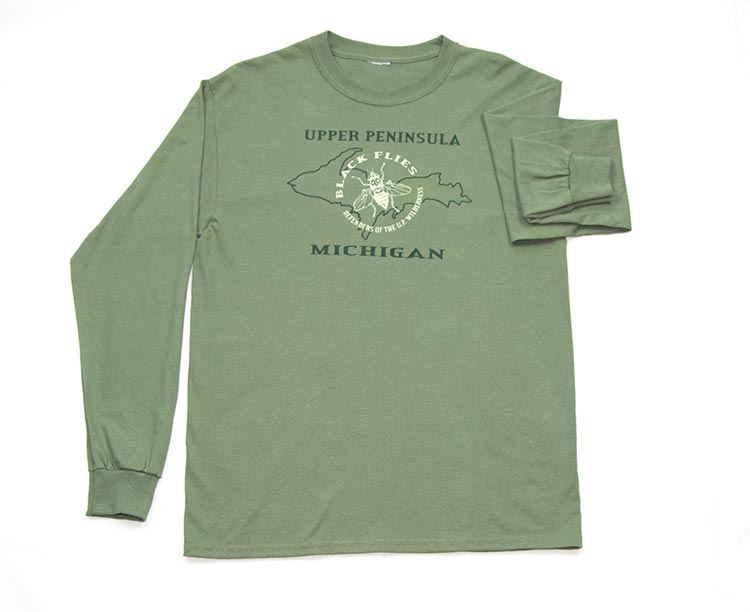 Clothing Photo for e-tailer
Motion and light make this photo work.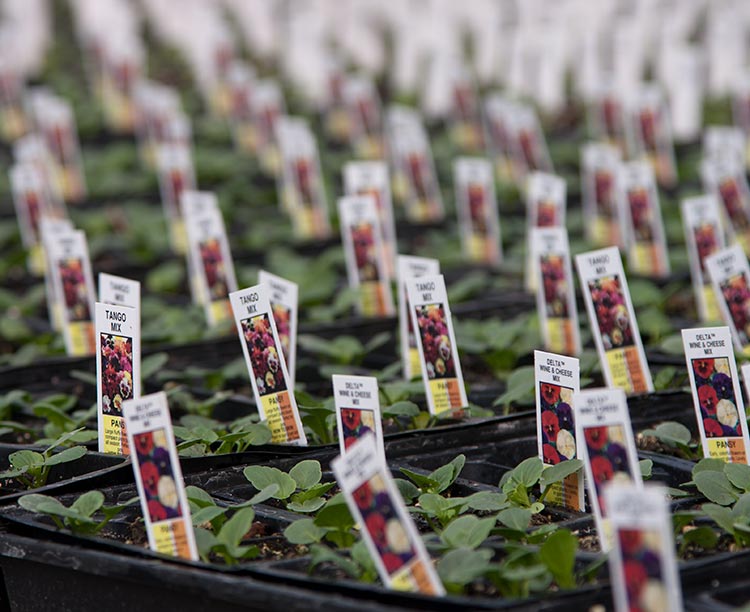 Dramatic photo for Greenhouse Website
Repetition and composition make this photo appealing.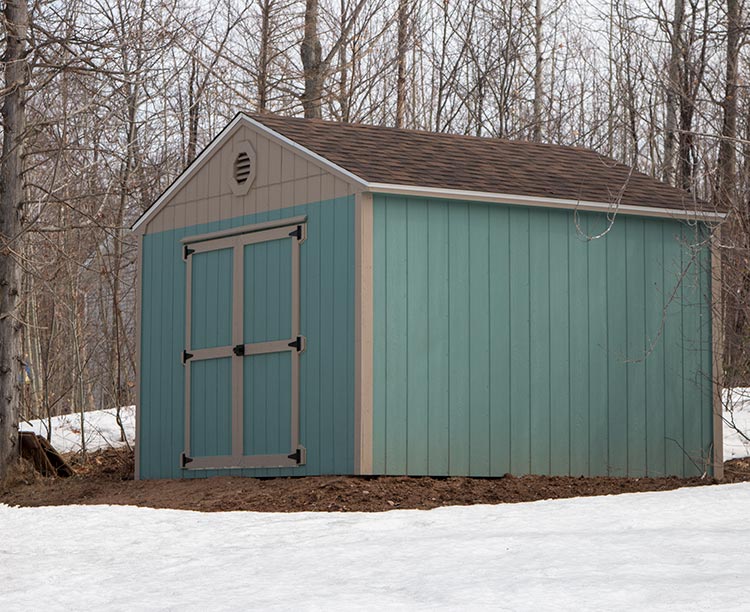 Dramatic Photo for Shed Manufacturer
Composition and drama. Can you imagine this shed in your backyard?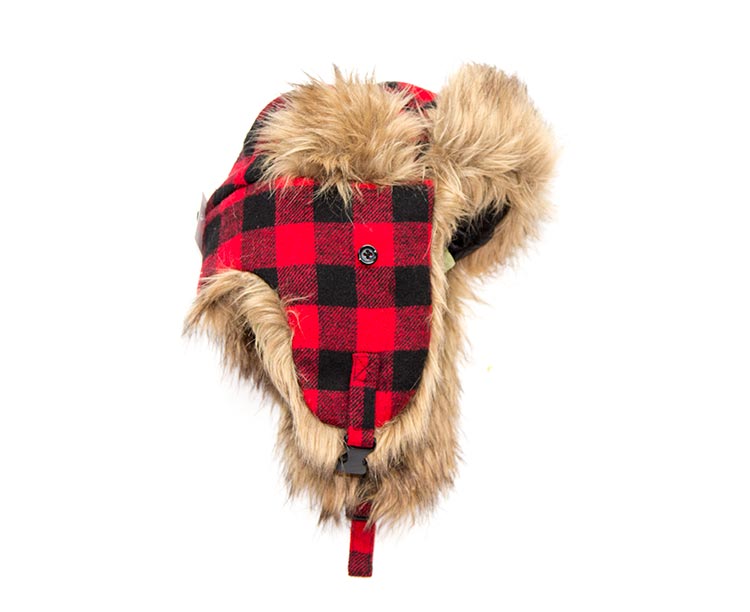 E-Commerce Website Photo
Very Yooper like. Looks nice and warm.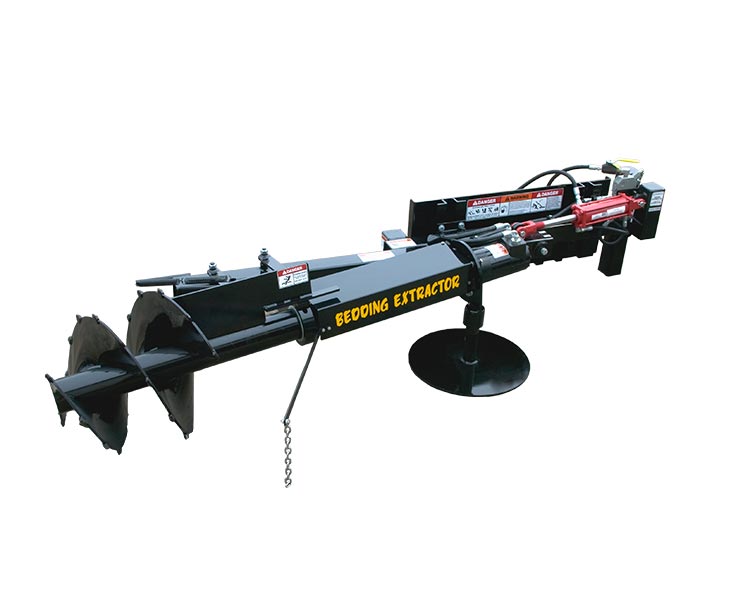 Hero Shot of Dairy Farm Equipment
This photo cutout allows for use on websites and printed materials.

Just the wave, not the water.